Everything About Human Nature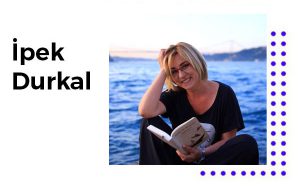 Even the FBI was clueless
Our body language is often a more effective means of communication than words. For example, if you wish to find out if a smile is genuine or fake, check the muscles surrounding the mouth and the eyes. If they are both moving at the same time, then that's a real smile for you. If the smile stretches towards the ears instead of the eyes, then it's probably a fake one.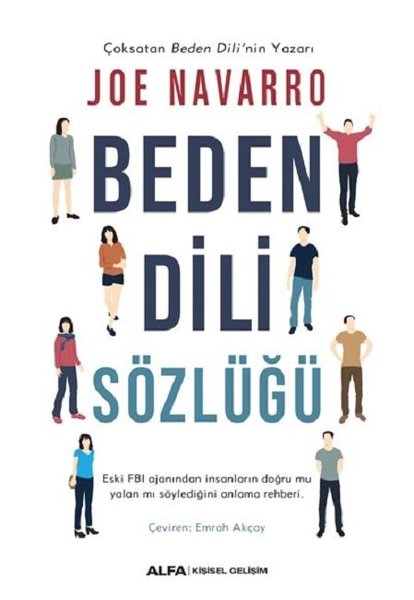 I got this invaluable insight from The Dictionary of Body Language written by the retired FBI agent Joe Navarro. Navarro worked 25 years as a body language consultant for the FBI. The gendarmerie officer Emrah Akcay translated into Turkish the book published by Alfa. Although intended to be an observational study on criminals and the detection of lies, the book is also a helpful guide to understanding nonverbal messages in social relationships.
However, there were times when even the FBI felt helpless faced with a constantly changing world and constantly changing perceptions of beauty. Thanks to Botox, the new-age craze, they do not even bother to infer people's moods from their forehead lines anymore. That is all well said and done but what about babies? Babies in particular have difficulties with reading messages from a mother's face filled with Botox. Navarro says, citing a couple of research studies, "Both children and adults tell their parents or spouses that they can no longer read their feelings due to the Botox on their faces."
★★★
Let's play a game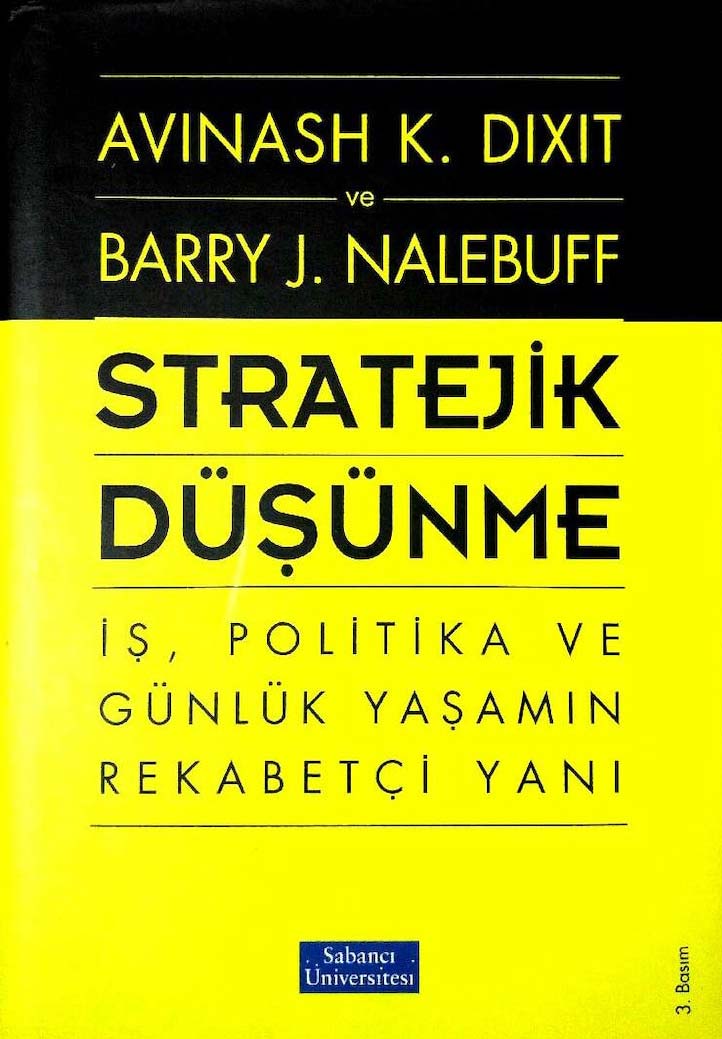 The world is built on competition and strategy. And so it falls upon us to play the game right. For instance let's explore the "game theory". What is the game theory? A branch of social science that concerns itself with strategic decision making.
Thinking Strategically is an incisive study that elaborately describes the competitive side of business, politics and everyday life.
We take great risks in our daily lives and with our careers without perhaps even knowing that we do so, playing the "cliff's edge" game. We are in trouble if we are fumbling our way around the game because there is also the possibility of tumbling down that cliff.
The book, written by Avinash K. Dixit and Barry J. Nalebuff, describes in a plain language the mechanics of understanding and taking the measure of your rival, sussing out his or her strategy and deciding to make a move or not based on that through sample situations.
★★★
It is not just about love and hate…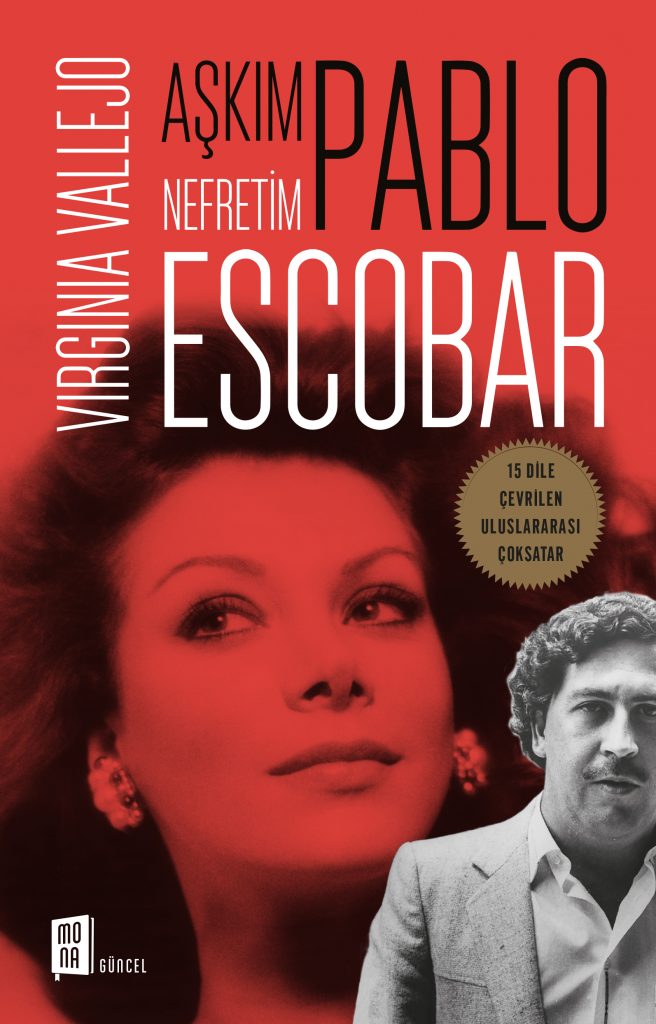 Those who are familiar with the life-story of the Colombian drug baron Pablo Escobar, also knows about his frightening romantic relationship with the TV host Virginia Vallejo.
While the Narcos series on Netflix made it to the list of most popular series, Loving Pablo which came to the big screen last year with Penolope Cruz and Javier Bardem sharing the lead roles was also loved by the audience. The movie was inspired by Vallejo's novel Loving Pablo, Hating Escobar.
Translated into 15 languages, the best-seller book Loving Pablo, Hating Escobar, in which Vallejo tells about her experiences with Escobar, is not just about a love-hate relationship. It is also the story of a great war in which three million people were displaced and one million people lost their lives. The book was published last month by the publishing house Mona.